I am Catarina Marques, a Portuguese graphic designer. Between Lisbon, Rome and Barcelona, I found my place in this creative universe. Passionate about every expression of art, obsessed with colors and the peculiar.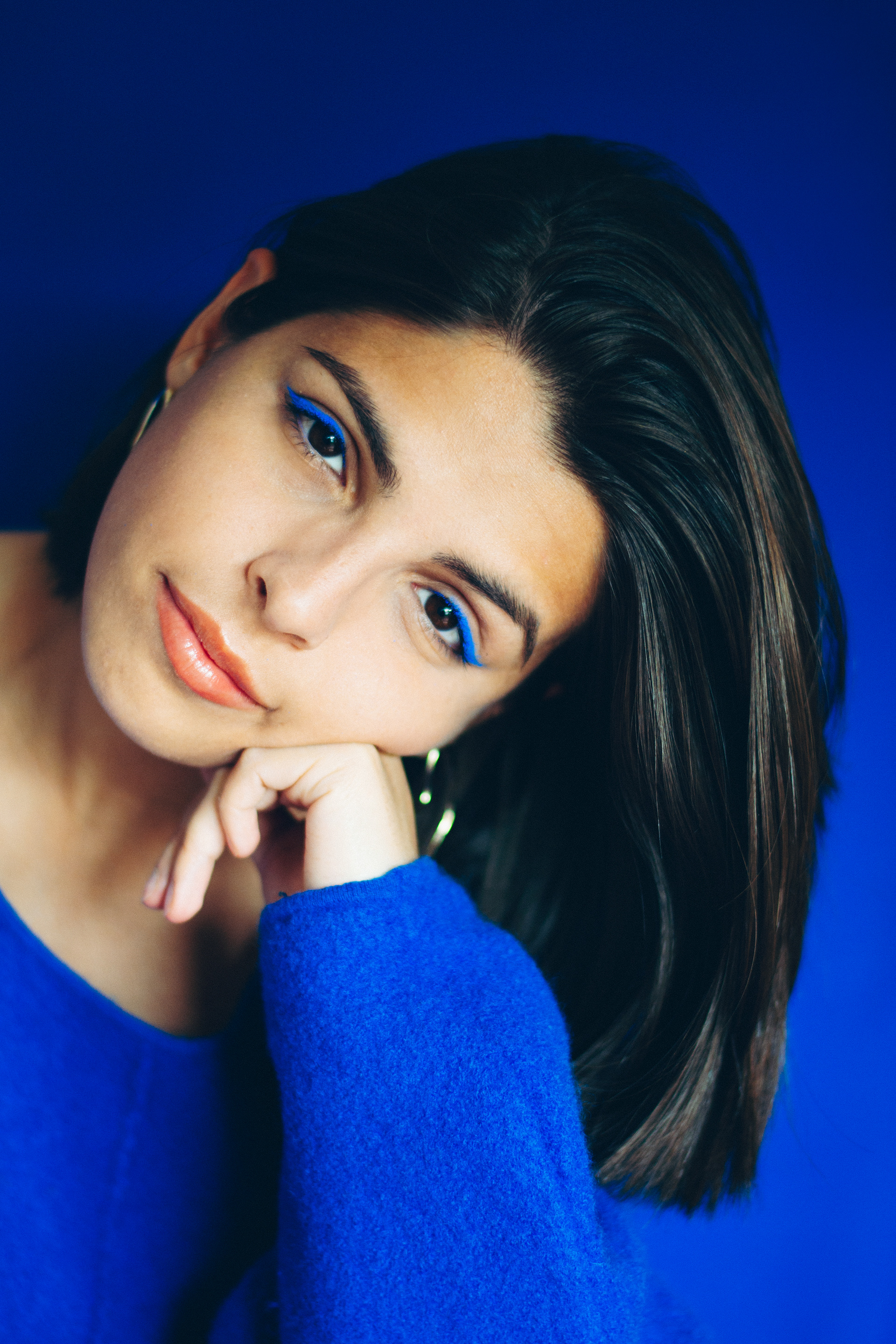 I was born and raised in Lisbon where I'm currently living.
 My work has a focus on visual identities, editorial design, digital design and art direction. I love the entire process of designing, from doing research to brainstorming and especially coming up with unique ideas and solutions that meet the client's needs.
In 2016, I graduated from Lisbon's Faculty of Fine Arts, with a degree in Communication Design. Though, the last year of my bachelor course was spent in Rome, studying
at Rome University of Fine Arts, it was there that
I found all of the possibilities of the field and started enjoying it to its full. After several months back in Lisbon, working in
Grupo WAT
, I moved to Barcelona to complete my studies with a Graphic Design Master Degree in
ELISAVA
. At the same time, I did an internship in
METAL Magazine
which was a big deal for the independent magazines obsessed that I am. Back in Lisbon, I've been working in
Silvadesigners
and freelncing since September 2018.
Throughout the years I've worked with clients such as Fundação Gulbenkian, Fundação EDP, EGEAC, Câmara Municipal de Lisboa, Observador Lifestyle, Fundação José Saramago, Casa Fernando Pessoa, Samsung, Sheraton, Olivier and O Bom O Mau e O Vilão.