Even though I had no doubts when I decided to study Visual Arts and later Graphic Design, my passion for
writing
was always there. It's probably in my veins, my dad is a poet, even if he doesn't admit it. I've always wrote as an hobby, having blogs througout my whole teenage years but I was still to apply this skill in a professional level.
In 2018 it finally happened since I got to intern at
METAL Magazine
, in Barcelona. As an independent magazine's obsessed, it was a big deal for me! And the best part was that I got to be in contact with some amazing artists and designers, interview them, and have a blast collaborating in the most luminous office in the lovely neighborhood of Poblenou.
One of the publications that I most enjoyed writing was
Hope to Nope
. It talks about the power of Graphic Design to spread political messages. Nothing's better than feeling that what you do (in my case, Graphic Design) can be this powerful and that its impact is recognized. Read it below or
here
: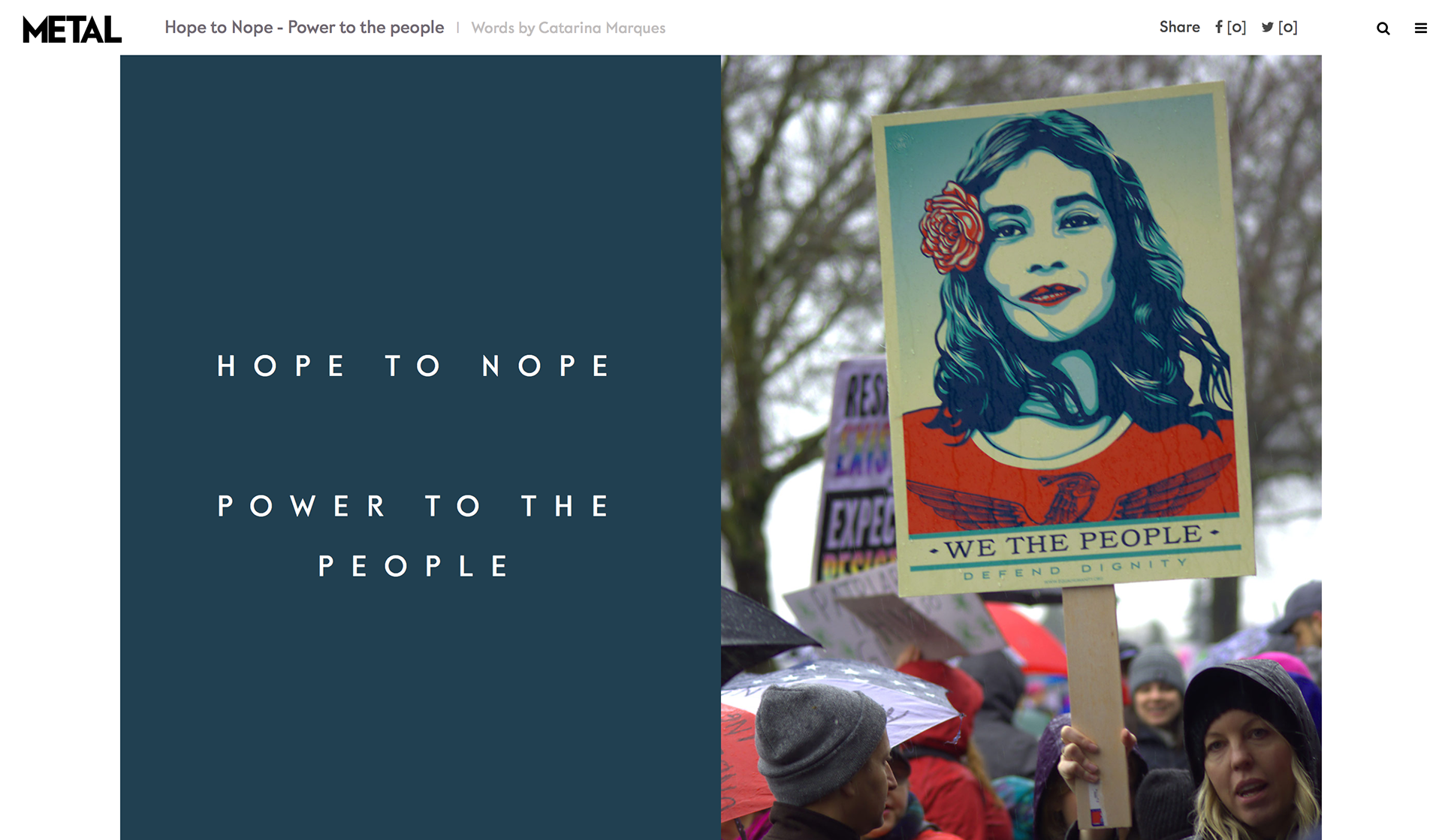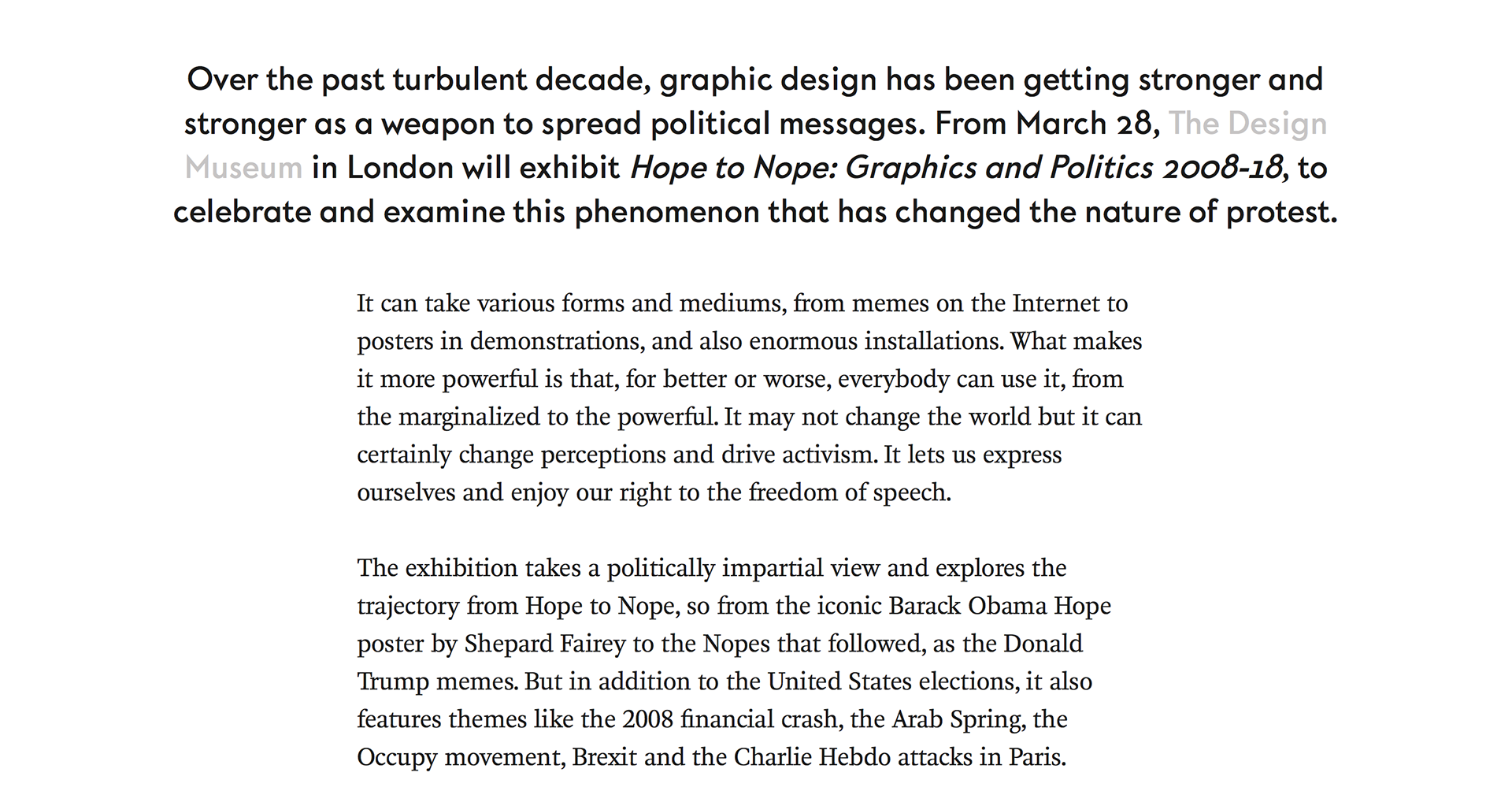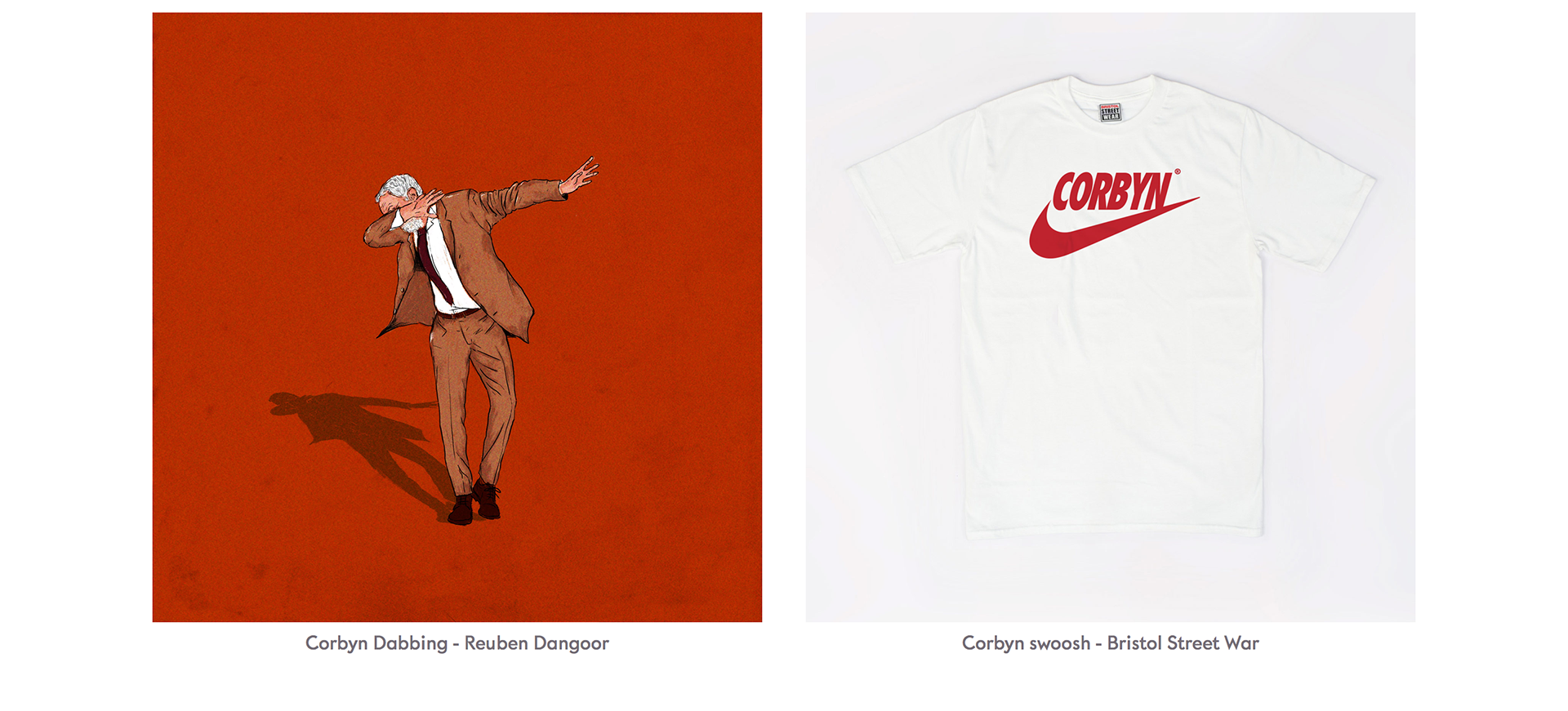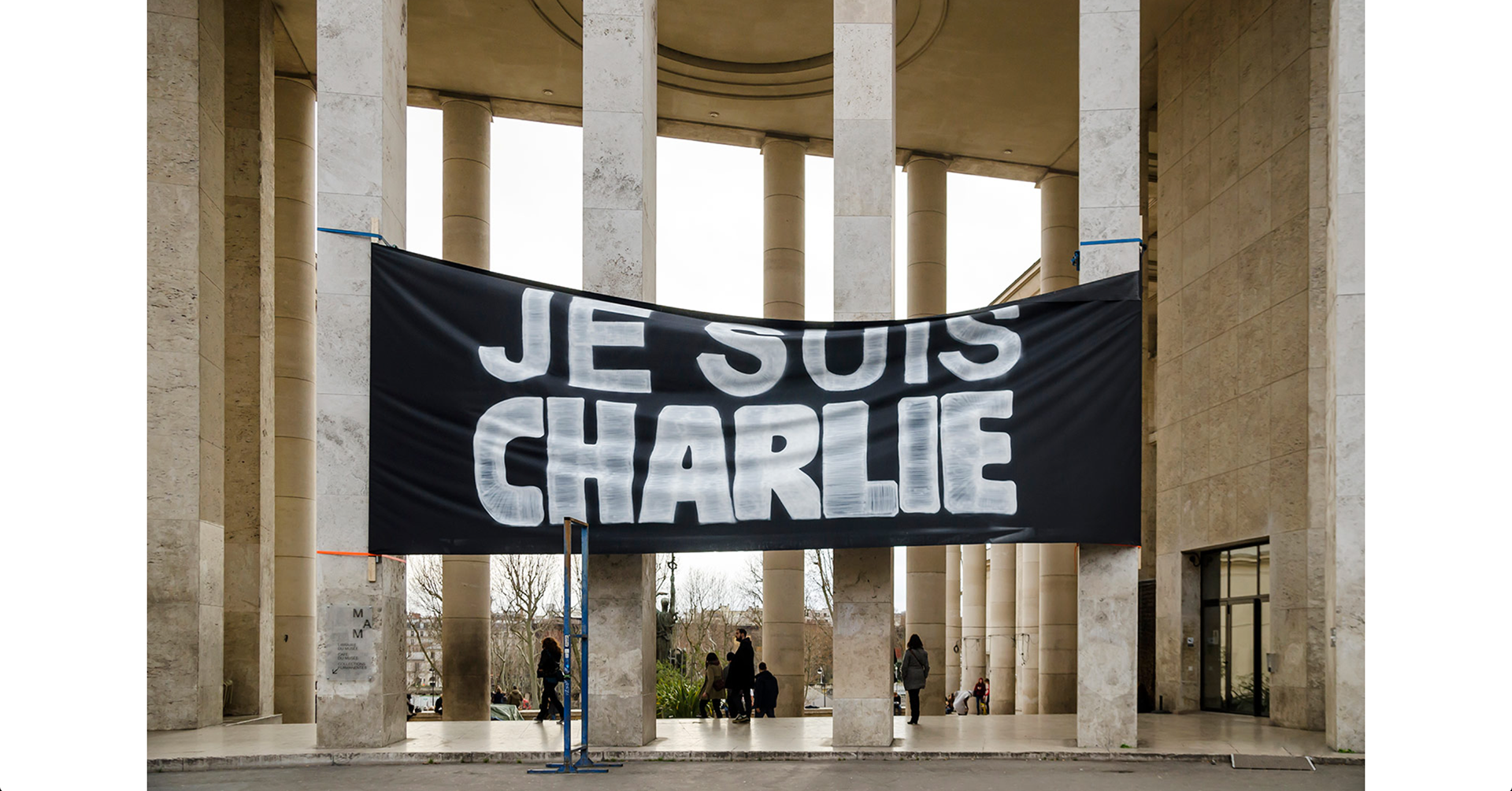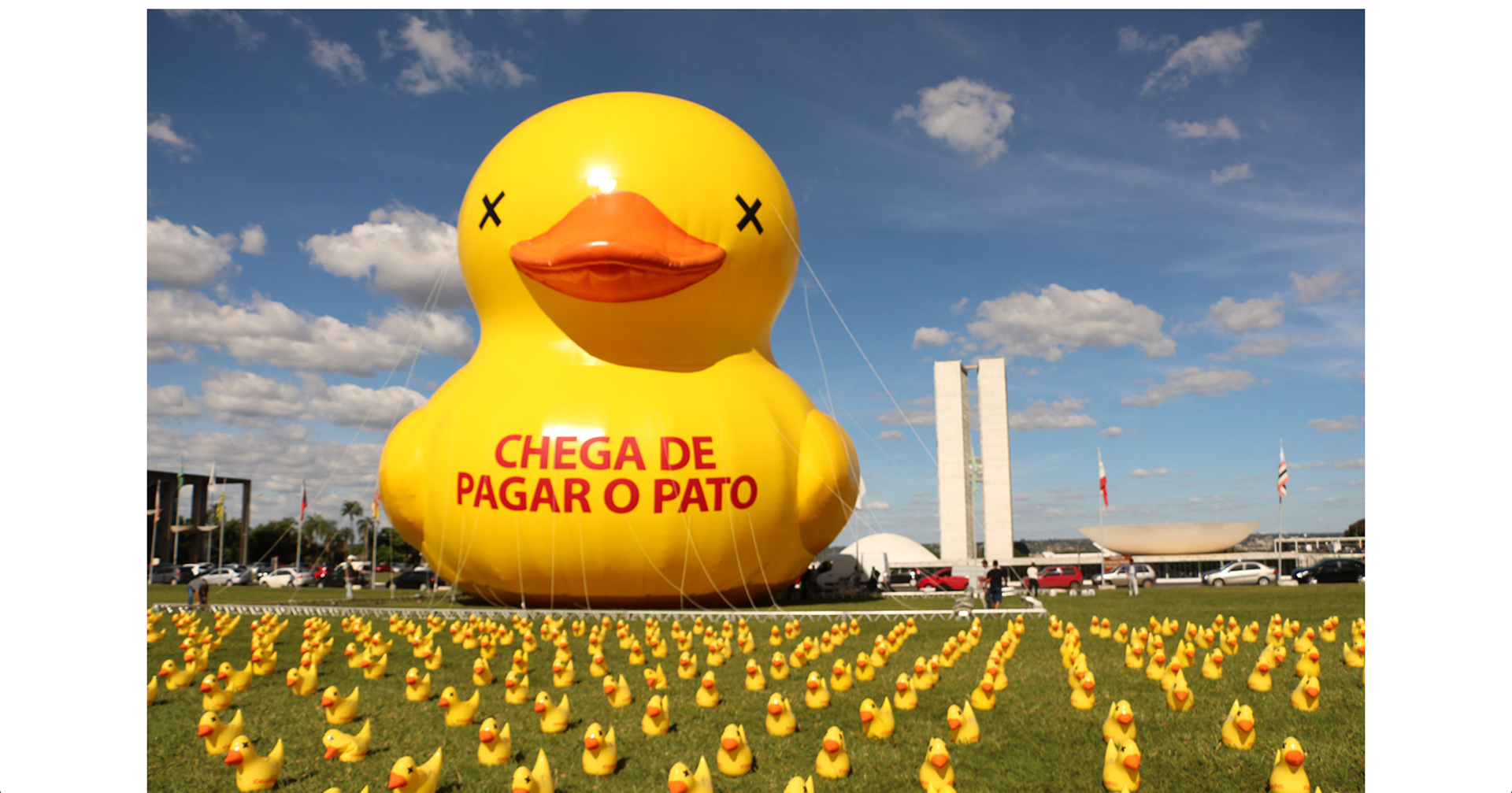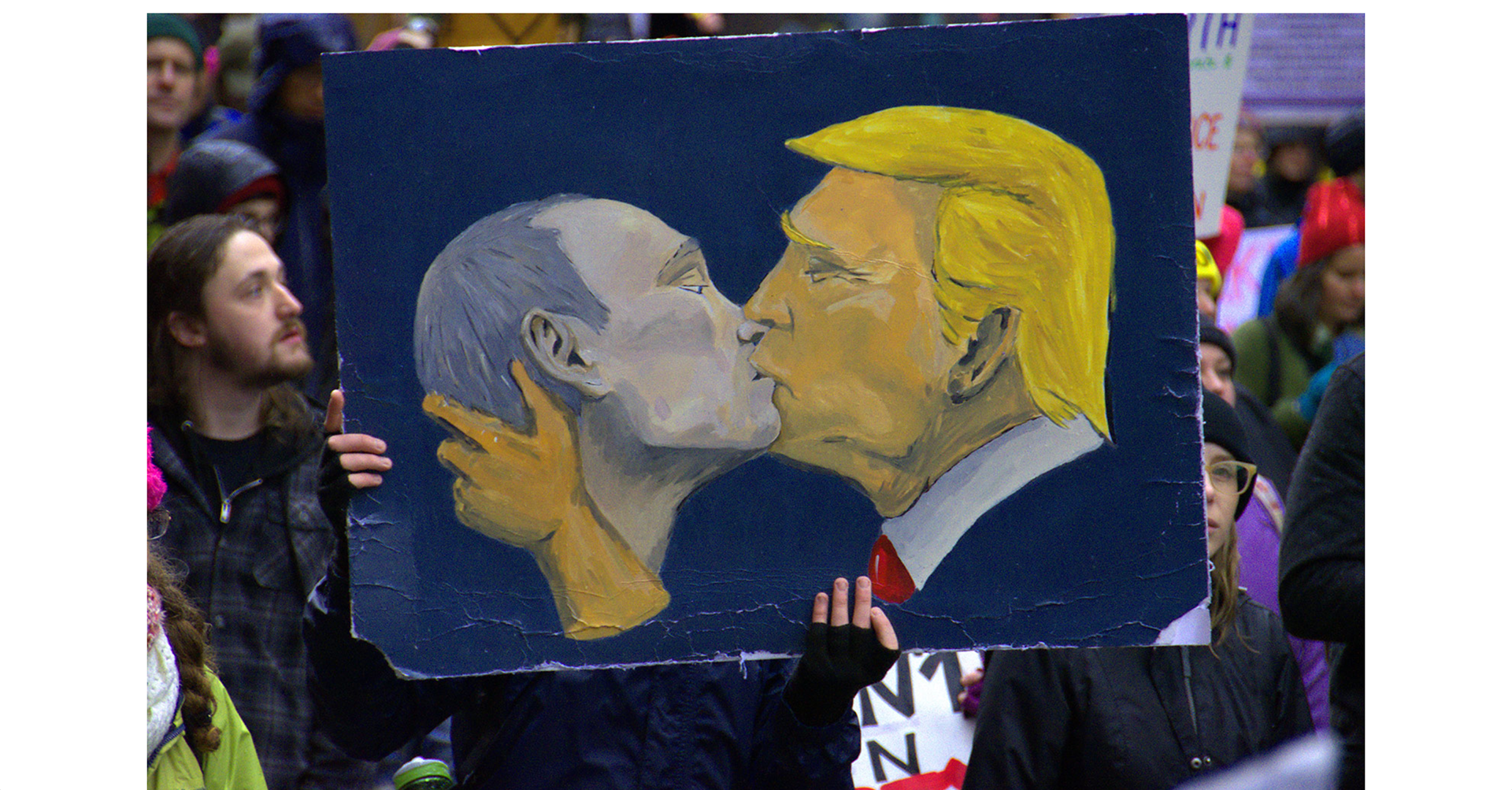 I've written another interesting article about a design exhibition,
Designed in California
, in which I got to reflect about how design has to be necessarily connected to all other fields, from human and social issues to ecology, politics and technology, in order to be reliable and to have an impact in society. Apart from that, I got to interview some of my favorite designers, artists, photographers and even brands. Some of them were:
Vallée Duhamel
,
Delaney Allen
,
Starstyling
,
Thomas Jackson
,
Goys & Birls
,
Charlotte Taylor
,
Anne Hardy
, and
Viso
.